Harry

×

Everytown

Art Director: Casey Courtney
Designers: Sam West, Sidney Namey

After Harry announced he would be partnering with Everytown and "sharing their suggested action items" the design team went to work on screens, t-shirts, stickers, wristbands, placards, totes and more to support the engagement. We used our messaging on items that felt like keepsakes from the concert, making our issue feel inseparable from Harry's tour. We went with him from New York City across the country to Los Angeles. We brought in 68K+ text opt-ins and were also nominated for a Pollster Award!
Gun Sense Voter

Art Director: Casey Courtney
Designers: Sam West, Laura Bernstein, Sidney Namey
Website Design & Development: Purpose

To get people to vote on gun safety, you first have to get them to vote. The design team has supported all efforts to register hundreds of thousands of new voters as well as help them navigate finding a gun sense candidate. Cooper Black is just an encouraging font!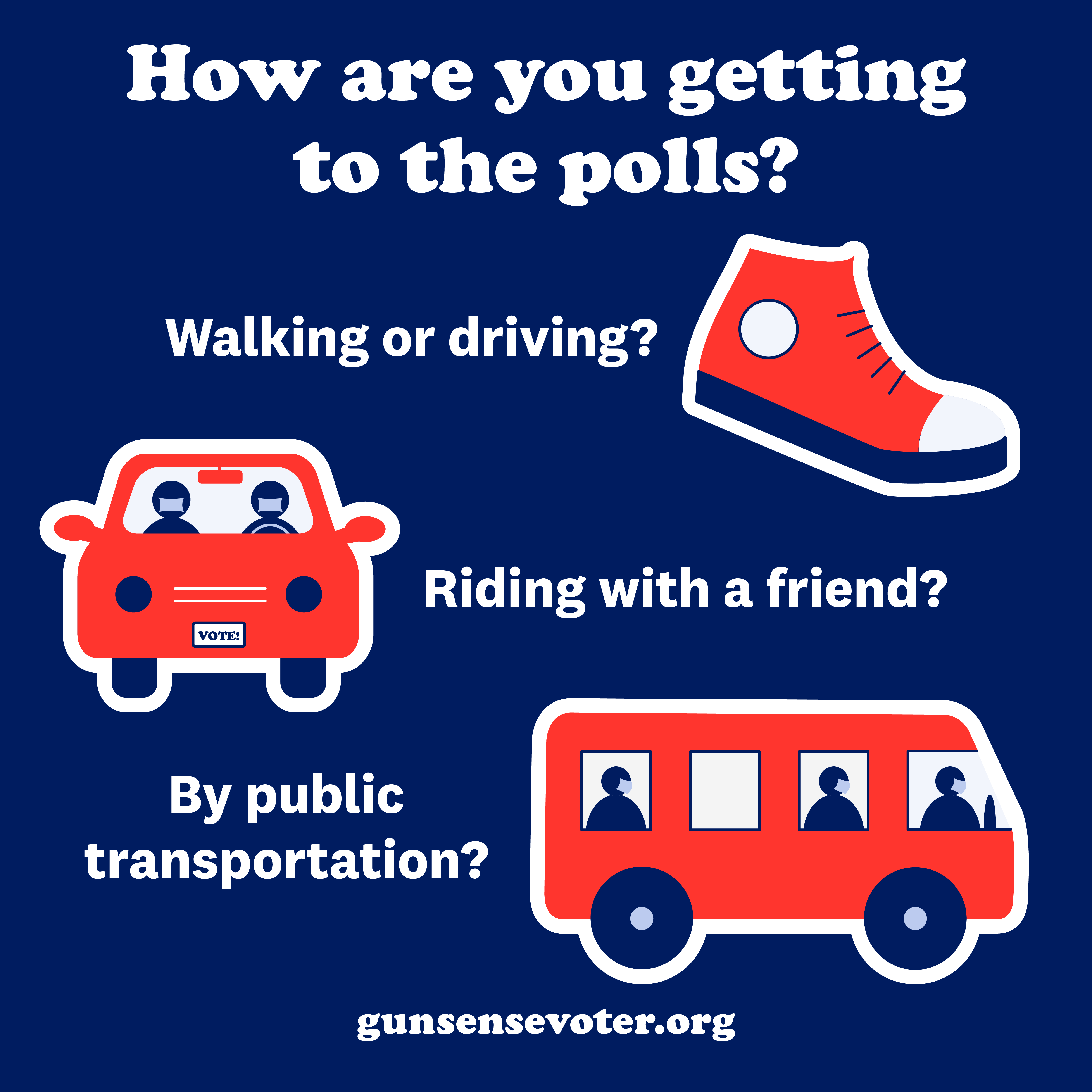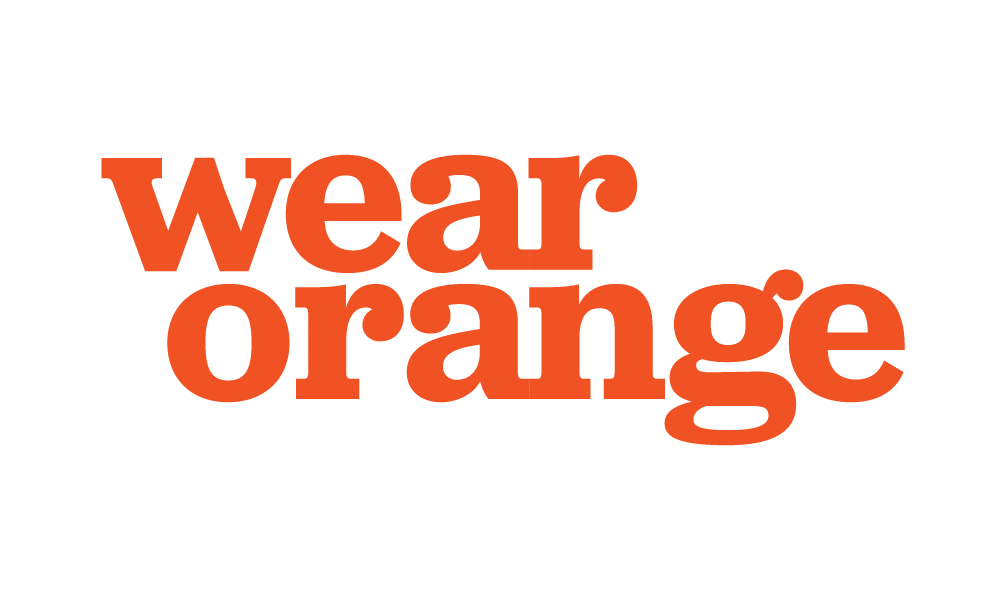 .
Wear Orange

Creative Director:

Ida Woldemichael

Art Director: Casey Courtney

Designers: Sam West, Laura Bernstein, Sidney Namey

Wear Orange

is a yearly gun violence awareness campaign activated across all 50 states to honor survivors of gun violence and bring people into the movement. The in-house creative team redesigned the campaign branding in 2018, creating a new logo and design system. We wanted to use a lowercase slab serif to feel bold, but friendly. We were also inspired by the "War is Over (if you want it)" poster in designing the hierarchy of the "we can end gun violence tagline.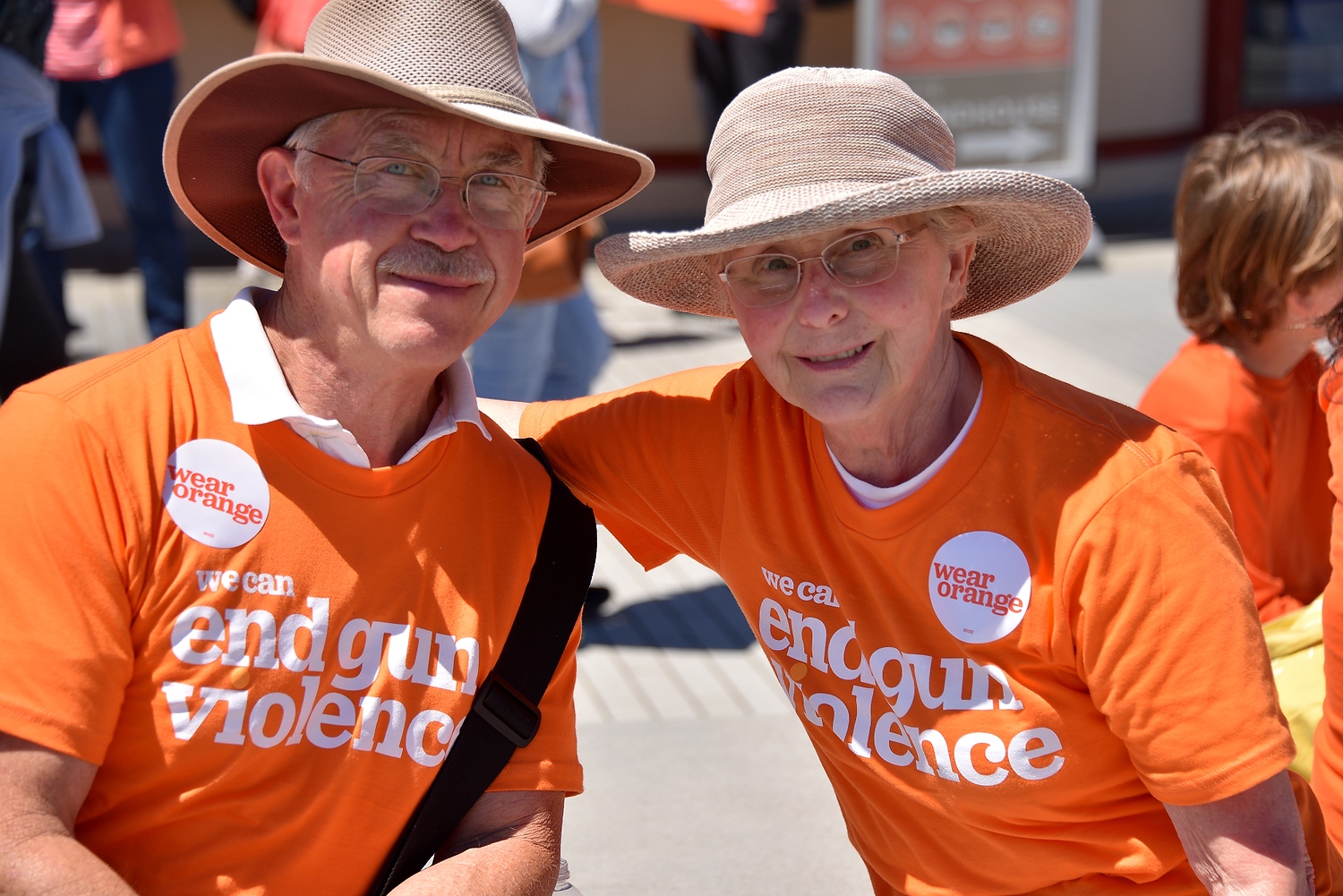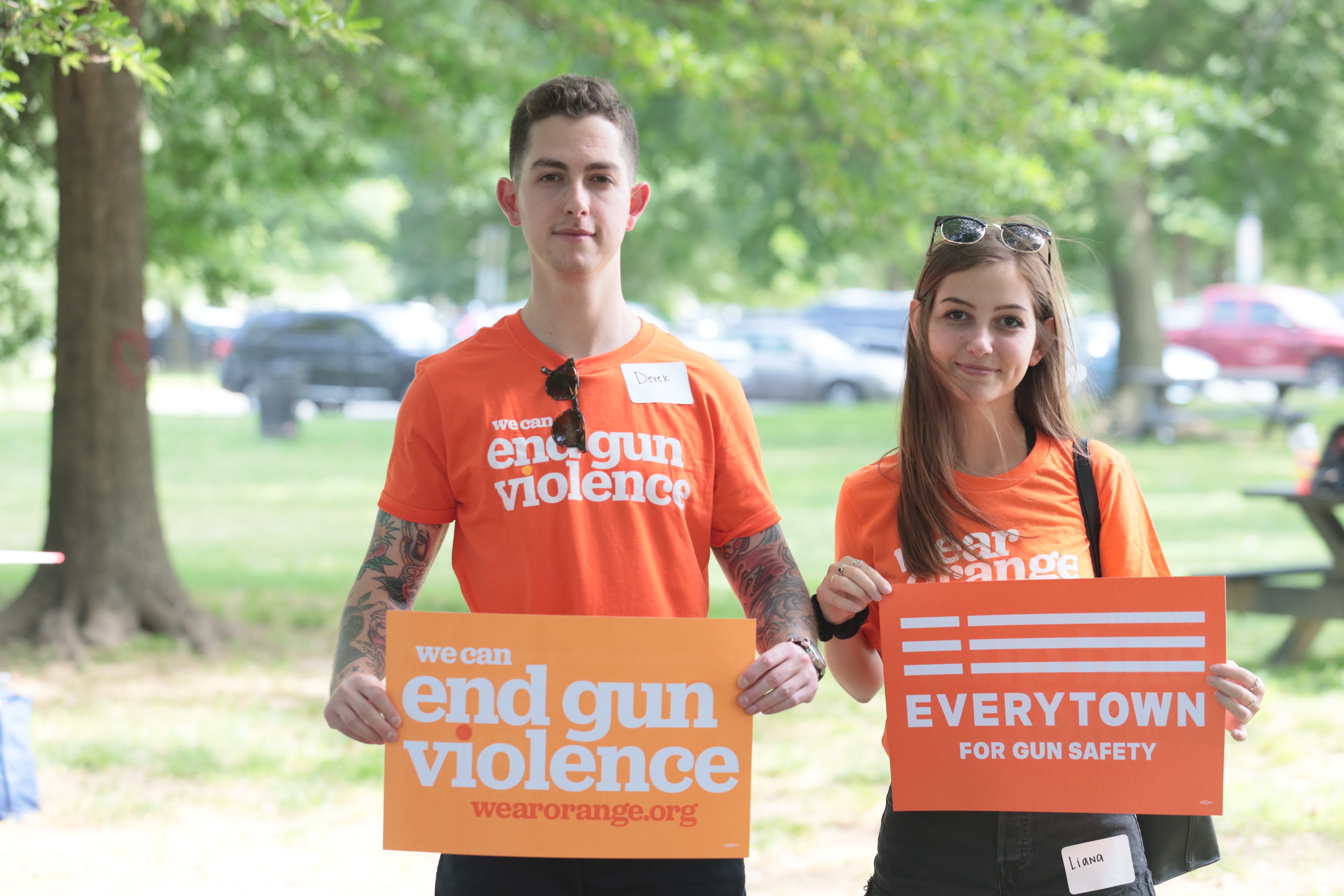 Everytown Research

Art Director: Casey Courtney
Designer: Sam West
We the People

Art Director: Casey Courtney
Designer: Jami Rubin

Thousands of grassroots volunteers meet every year at GSU to learn and grow alongside each other, hear from legislators, and support survivors of gun violence. Every year, working with both internal and external stakeholders, the design team creates a new visual system to bring the theme to life.

We the People connected the work of Students Demand Action, Everytown for Gun Safety and Moms Demand Action through newspaper headlines featuring victories from each of the three brands.