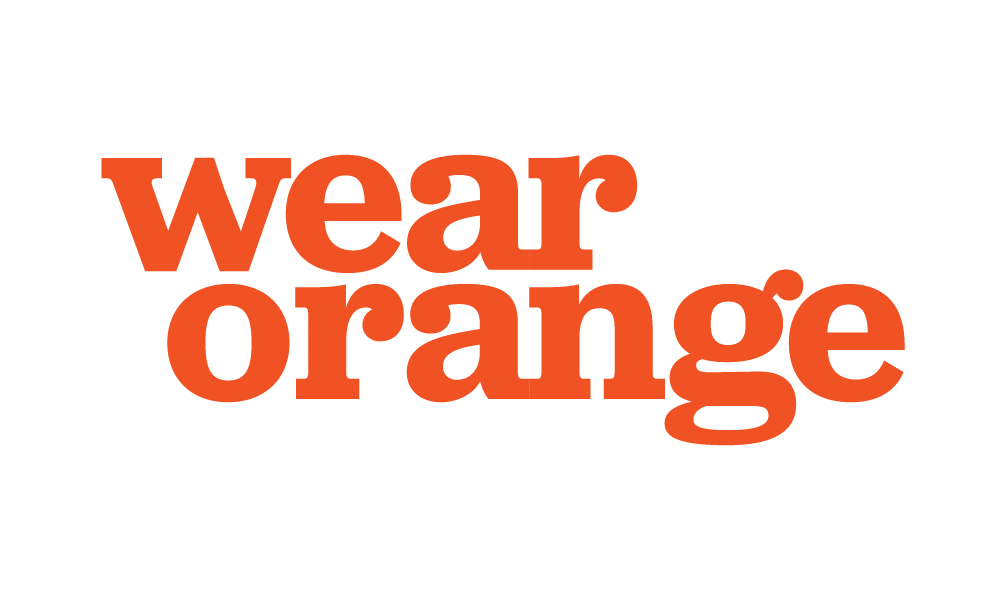 .
Wear Orange

Creative Director:

Ida Woldemichael

Art Director: Casey Courtney

Designers: Sam West, Laura Bernstein, Sidney Namey

Wear Orange

is a yearly gun violence awareness campaign activated across all 50 states to honor survivors of gun violence and bring people into the movement. The in-house creative team redesigned the campaign branding in 2018, creating a new logo and design system. We wanted to use a lowercase slab serif to feel bold, but friendly. We were also inspired by the "War is Over (if you want it)" poster in designing the hierarchy of the "we can end gun violence tagline.